It's great to be able to share the exciting news, that I've been selected as the artist to create the public sculpture for Ballyfermot People's Park.
Since it was officially launched in July 2020 by the Lord Mayor of Dublin Hazel Chu, the Dublin City Council initiative Sculpture Dublin has been progressing the commissioning process for the 6 new sculptures, as well as developing its public engagement programme.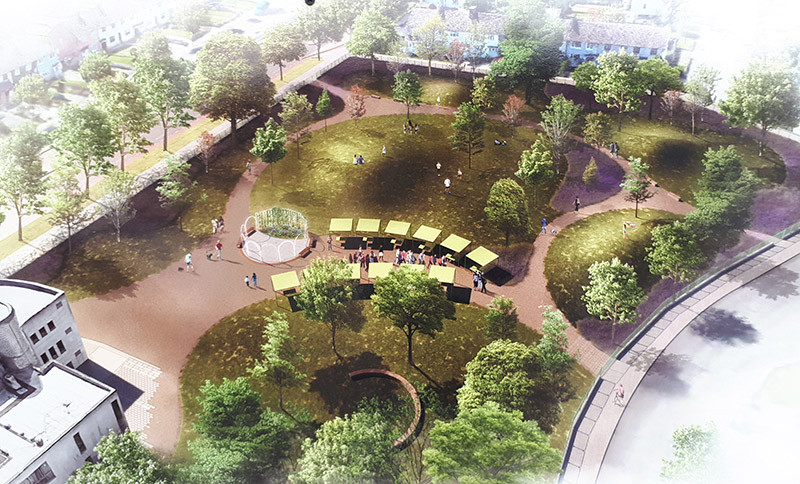 (Visualisation by Suzanne O'Connell)
It's has been a five month process, since the initial site visit to Ballyfermot Park in June 2020. This project was different to most commissions as it required the submission of previous commissions and a deteiled the approach to a collaborative approach between the artist and Dublin City Council Parks and Landscape Services, with a strong emphasis on community engagement.
When I read the brief, I was immediately attracted to the opportunity to collaborate with Landscape Architect Suzanne O Connell from DCC Parks and Landscape services. I love working on site specific sculptures and the chance to collaborate and be involved in the developmental stage of an urban park is such a rare opportunity.
A little known fact is that I trained and worked as a landscape designer many years ago, so the chance to combine both these passions together, felt like all my Christmas's had come at once!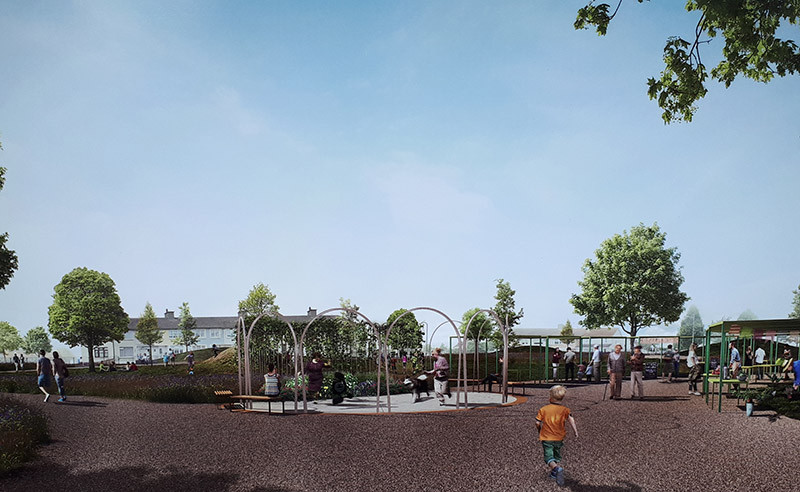 (Visualisation by Suzanne O'Connell)
I worked on my initial proposal over several weeks - researching, thinking, gathering and sketching. My proposal was submitted online on the 14th of July and I found out in August that I had been shortlisted as one of 4 artists.
I was informed that the next stage would involve an online interview with a panel of 7 interviewers and Ruairi Ó Cuív, DCC Public art Officer, as the non voting Chair.
Councillor Vincent Jackson (South Central Area public representative)
Pam O'Reilly (Ballyfermot local community representative)
Suzanne O'Connell (representative of DCC Parks and Landscape Services)
Kelly Hickey (representative of the City Arts Office)
Noel Kelly (representative of the Sculpture Dublin Steering Group)
Jessica O'Donnell (representative of the Hugh Lane Gallery)
Ciaran Smyth (external art expert)
While it was a daunting process, I am so grateful to all those on the interview panel and the Sculpture Design Team for making the process possible despite logistical challenges and pandemic restrictions.
Sooooo you can imagine my happy dance, when I found out that I had been unanimously selected by the panel!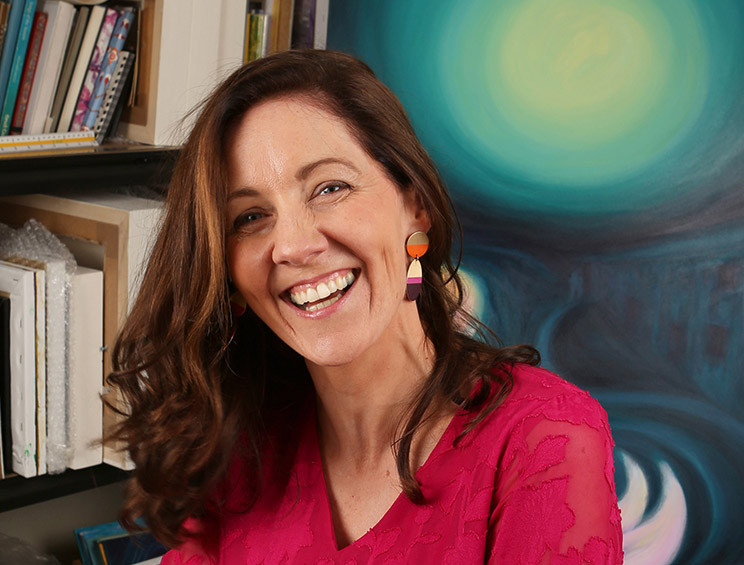 The engagement process will begin next week with a site visit to the park with Suzanne O Connell and a public meeting with VAI online Cafe, on the 17th of November at 3 pm.
This is the beginning of a listening, learning and connecting stage, which will inform and inspire the sculpture for Ballyfermot's People's Park.
I look forward to sharing the process with you further in the year ahead.
Link to the finished sculpture commission >>